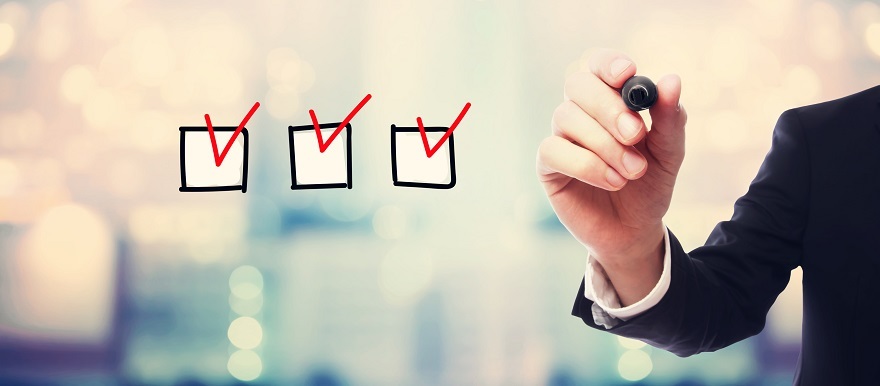 By "good match," the fact that the franchise you choose needs to:
B. Be a good match for your top skills
C. Have good profit potential (based on your research)
D. Be available in your geographical area
Additionally, you'll need to write your business plan, have one or more consultations with your franchise attorney, and sit down with an accountant who's familiar with small business taxation and the like. All of which take time.
Here are 3 steps you'll need to take before you open your franchise.
Step 1: Finding A Location
It's important to know that if you purchased a franchise that requires a physical location, it may take longer to secure a location that you and your franchiser approves of.
The good news is that more and more franchisers have dedicated real estate departments whose focus is on locating and securing great locations for franchisees. As a result, the entire process of securing a location is streamlined.
Tip: When you're doing your franchise research, ask your franchise development representative if they have a real estate department.
And while we're on the topic location, there's something critically important you need to know, especially if your franchise business requires a prime location. It's this: You need to step up and pay the market price.
In other words, the commercial real estate market conditions in your geographical area have everything to do with the price you'll be paying to rent your space. So don't pass up a great location because of the price (unless you can't get the numbers to work out for your budget).
Time wise, it can take 3-6 months (sometimes more) to secure a suitable location and sign your lease.
Step 2: Permits And Taxation
Before you can open your franchise business, you need to make sure you apply for your business permits and licence. Your franchiser probably has a list of things, paperwork-wise you need to complete before you can legally open for business.
In addition, plan on sitting down with an accountant who's familiar with franchising and/or small business. She or he will help determine your tax obligations, set up accounting procedures, and provide advice on how to track your sales and expenses.
Plan on spending a month or so on this part of the opening process.
Step 3: Training
One of the things that makes franchising attractive is the fact that you'll be trained on every aspect of the business you just invested in.
And because of technology, in some cases you'll be able to participate in some of the training online, before you travel to franchise headquarters for several days of formal training.
Here are some of things you'll learn:
By the time you're ready to open your doors, you'll know exactly what to do. Some franchises even offer opening assistance to guide franchisees through the first days of their business operations.
Finally, there are always a few last-minute (unexpected) things that will need your attention in the days and weeks before you open your doors. They're not listed here because they're pretty random in nature.
But when unexpected issues do arise, call headquarters first. In most cases, other franchisees have experienced the same things, and your support team may be able to help you tackle the unexpected things you're dealing with on-the-spot.
So you can open for business as quickly as possible.
If you are looking for opening a food franchise, wants to set up your own restaurant then Selectdine is here to help you. Call us or visit our website to know more.