Hyderabad, the capital of Telangana famous for its splendid Hyderabadi cuisine. The regional food consists of a wide array of rice, wheat and meat dishes involving the use of various spices. With strong influences of Mughlai and Arab cuisines, the food in Hyderabad makes for a memorable experience for all who try it. Apart from local delights, the dining venues here also serve favorites from North India as well as other parts of the world. Here are some of the top restaurants in Hyderabad that are a must visit.
1. Almond House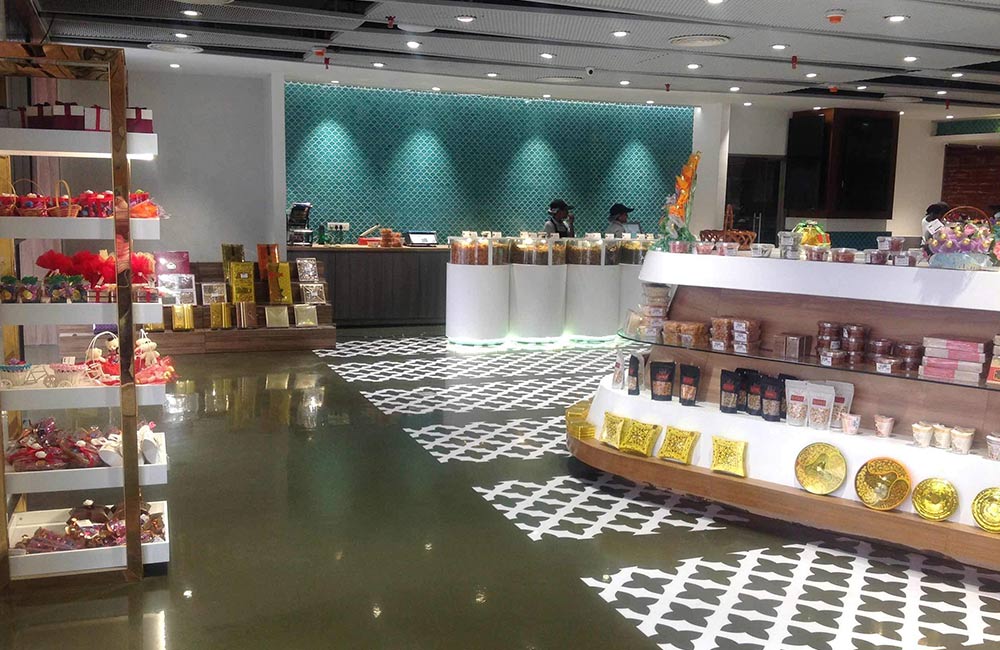 If you are looking to satiate your sweet tooth, then Almond House is the right place for you. Other than lip-smacking sweets, it also serves savory chaats. Plus, it also checks the box of being economical. You can buy the sweets individually or as part of gift packs. Its highlight is perhaps its separate selection of desserts made with dry fruits like cashews, raisins, pistachios and, of course, almonds.
2. Smoky Pitara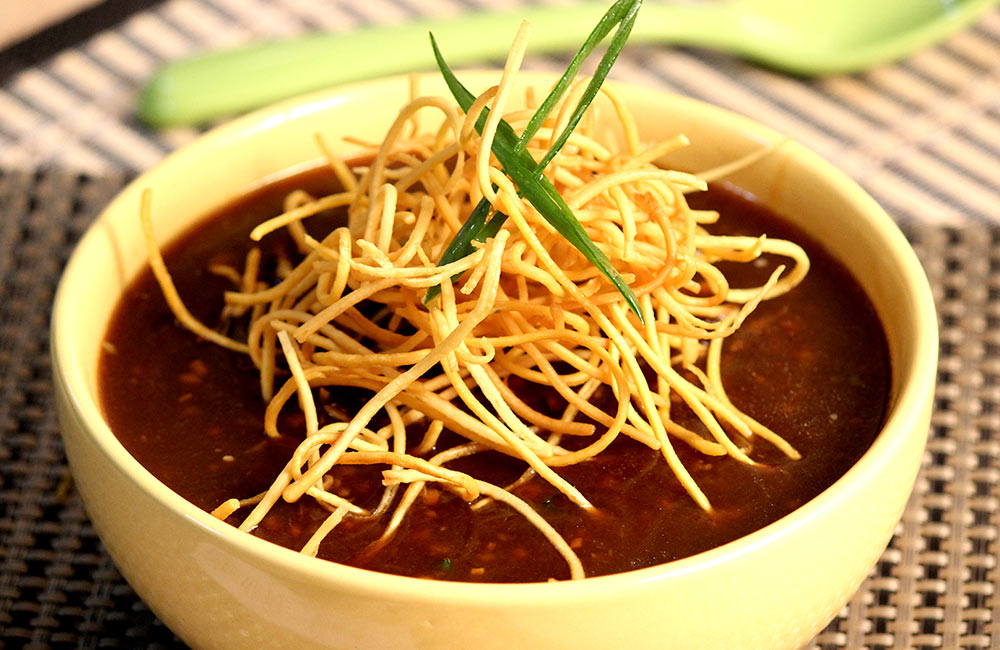 A newly opened restaurant in Hyderabad, Smoky Pitara is renowned for its Mexican sizzler and Veg buffet. The cuisines offered range from Continental and Italian to North Indian and Chinese, apart from Mexican. If you stay away from meat, then this is a great place for you as it is a pure-vegetarian restaurant. Yet another plus point is the free Wi-Fi that they provide. Wrought iron chairs and walls with colorful wood panels give it quite a vibrant look.
3. Rajdhani Thali Restaurant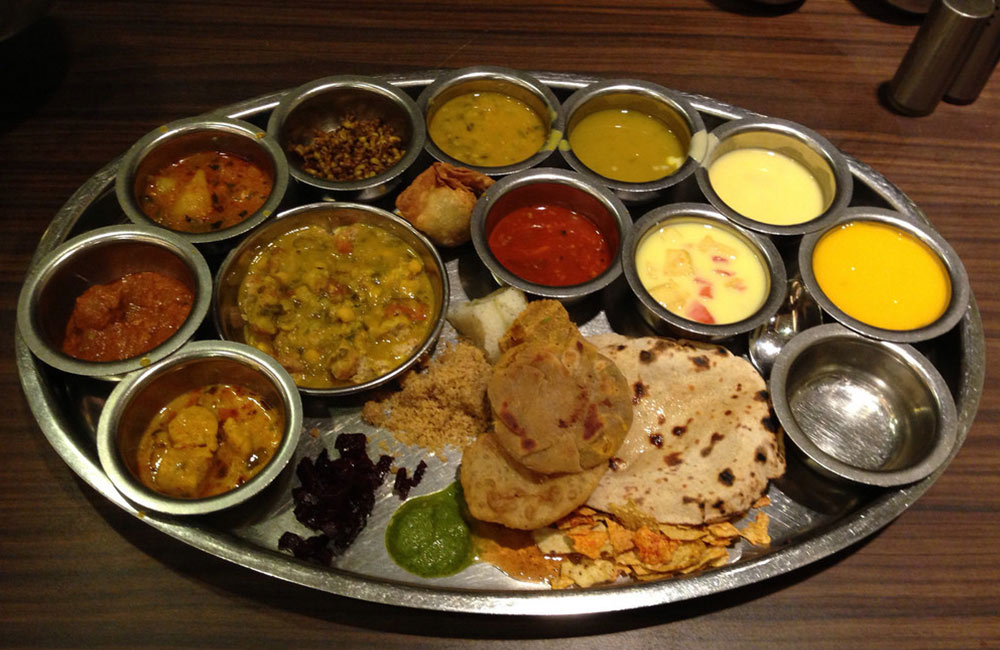 Rajdhani Thali restaurant specialises in Rajasthani and Gujarati cuisine. If your calling is kadhi or dal bati churma, you know where to go to. It also serves Jain food, making it one of the most visited veg restaurants in Hyderabad. The restaurant is itself quite elegant, with an overall copper-brown decor. Once you get a table to sit, the rule is pretty simple…you will be served a
thali
, from which to have as much as you want. Remember to come here with an empty stomach, as there is not one thing on the menu you would want to miss out on.
4.
AB's Absolute Barbecues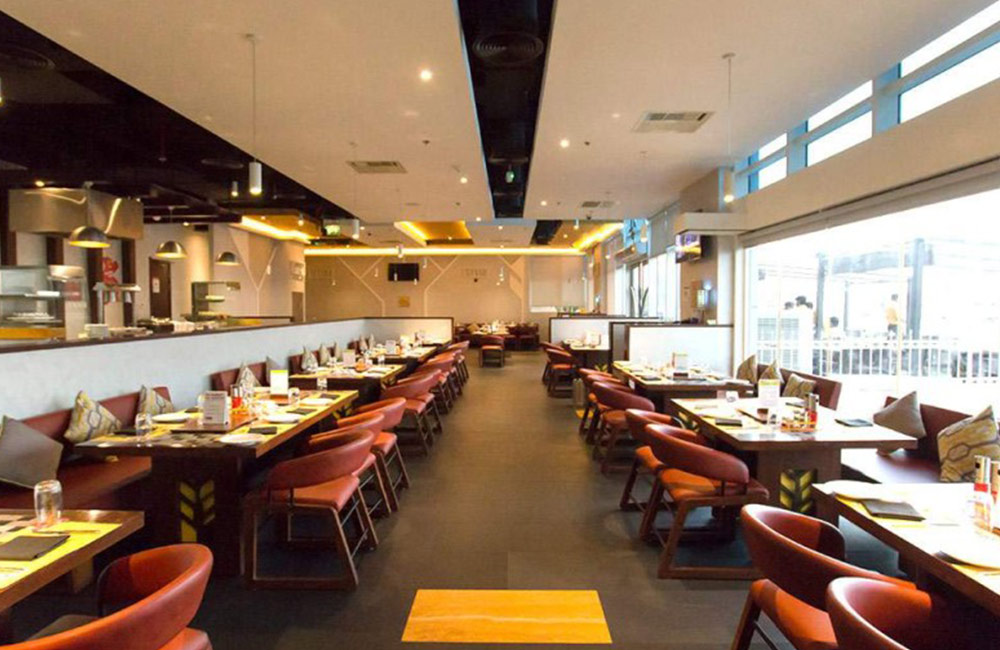 AB's Absolute Barbecues is one of the best buffet restaurants in Hyderabad that serves the ever enticing 'Wish Grill'. It is a jam-packed foodie hotpots, so prior reservations are usually a good idea. With a casual ambiance and quick service, it makes for a memorable meal with family and friends. Another plus point is that there are not one but two outlets within the city that are equally good. In terms of cuisine, the restaurant serves European, Mediterranean as well as North Indian. The best thing about it is that nobody is going to disturb you in your quest to gorge on all you can!
5. Ten J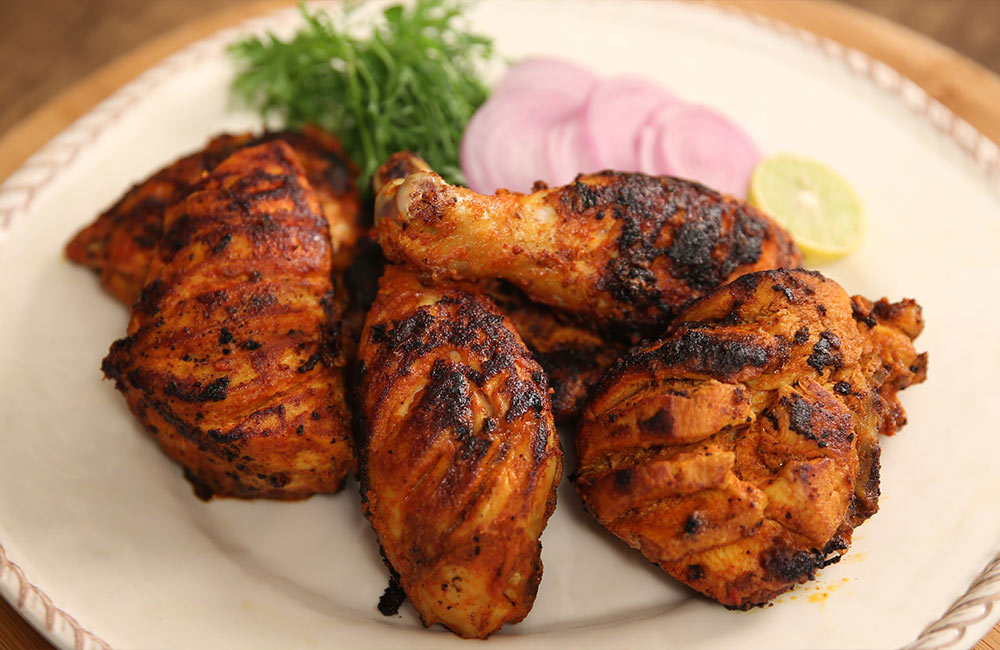 Ten J is an ideal spot, whether you are planning a group outing or a date. It is one of the buffet restaurants in the city that will leave you spoilt for choice. Though most come here to fill their mouth and stomach to the brim with the lavish buffet spread, you can also order a la carte. In terms of cuisines, Ten J offers North Indian and South Indian along with Chinese, Italian and Continental. They have an extensive bar menu as well so you can enjoy your favorite dishes with your favorite drinks!
6. Paradise Biriyani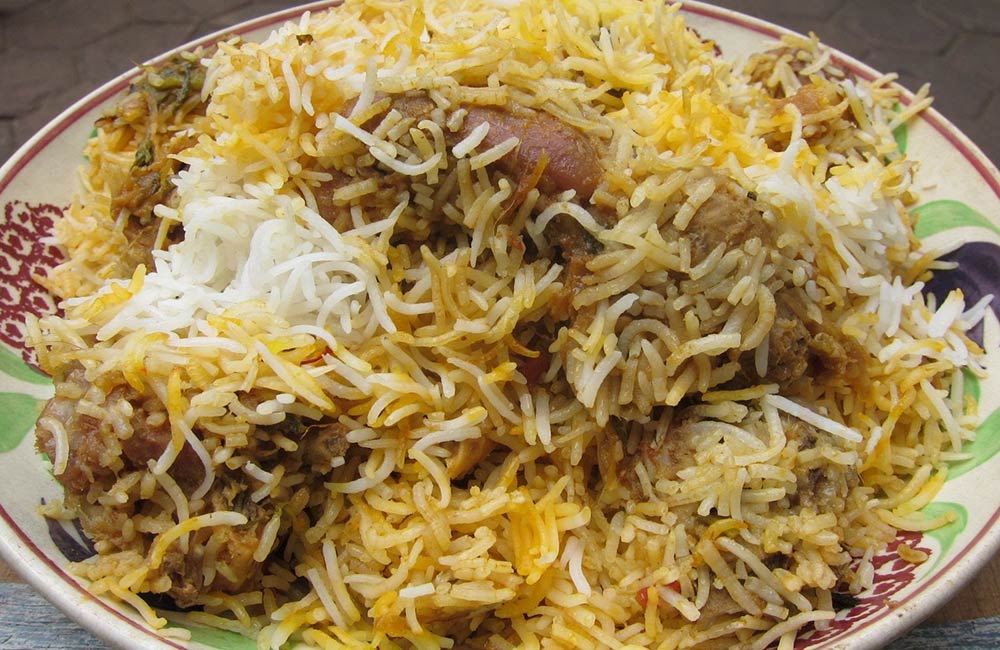 Anyone who has ever visited Hyderabad must have had biryani from Paradise Biriyani. Treating diners to the most iconic local dish since 1953, Paradise has expanded to several locations in the city. Apart from biryani, it also serves soups, rolls, semi-dry dishes, dry appetizers and gravy preparations to serve varied palates.
Hope you liked this blog.

If you are looking to set up a new restaurant, taking franchise, looking chefs for your restaurants SelectDine is here to help you out. SelectDine is one stop solution for all your restaurant need. Call us or visit our website to know more.