Hyderabad street food commands
a special mention for very specific reasons. The historical city of Hyderabad is home to numerous upscale restaurants, and historic street food stalls.
1. Sardarji's Chaat
Located in the food hub of Gachibowli, Sardarji's Chaat is a renowned place selling Hyderabad street food. So, if you are from North India, missing the taste of dahi bhalla, samosa, and papdi chaat, then Sardarji's is the place to be.
The outlet easily accommodates around 30-35 members.
2. Gokul Chaat
Gokul Chaat- also touted as the best eatery in Hyderabad that serves delicious chaat and
pav bhaji
, is located in the busy locality of Koti. The crowd keeps pouring in here throughout the day, which is a hallmark of excellence in its quality. Kulfi is a must-have after you have had your meal.
3. Maharaja Chaat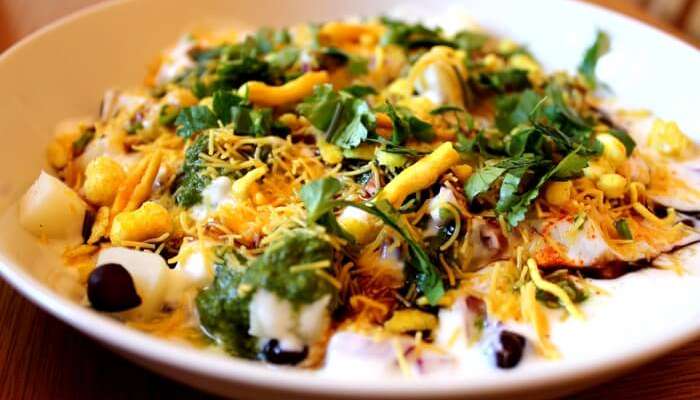 A perfect hotspot to enjoy snacky moments with family and friends in the upscale Kavuri Hills area, Maharaja Chaat brings you a range of street food. The place serves the best street food in Hyderabad after Gokul Chaat.
4. Lamakaan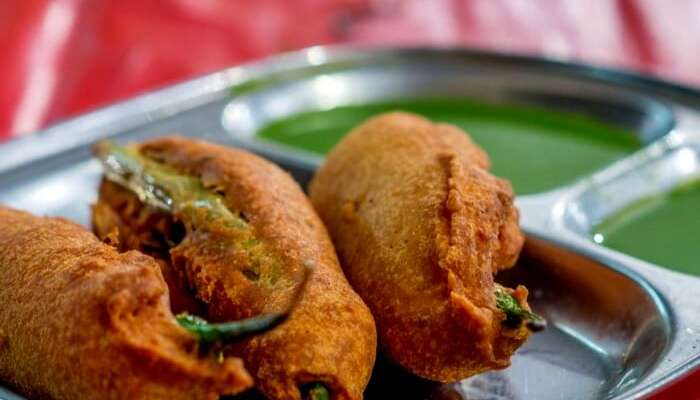 Looking for some exciting street food shops in the town that offer Hyderabadi food under the sky and boast of a clean ambiance? Your hunt for such place ends at Lamakaan in the posh Banjara Hills area.
Also known to serve wadas, pakodas, and mirchi bajjis, this place matches your qualified taste.
5. Laxman Ki Bandi
Lakshman Ki Bandi is an ideal food joint for those who harness a discerned taste for typical Hyderabadi food. With almost all popular South Indian delicacies on its menu, this place calls out those who love to try food with different recipes.
Butter idli, paneer dosa, and cheese dosa make for the highlights of its menu. The best thing about this place is idlis soaked in butter, which melt in the mouth soon as you take a bite.
If you are looking for chefs for your restaurants or want to take any good franchise SelectDine is here to help you. Call us or visit our website to know more.