People who visit Hyderabad never miss a chance to enjoy Irani
chai
, and if you're a
chai
lover yourself, you must be a loyalist to at least one of these
chai
joints. Haven't tried a few of them yet? Then let's get to dunking biscuits and sipping
chai
now.
1.
Cafe Niloufer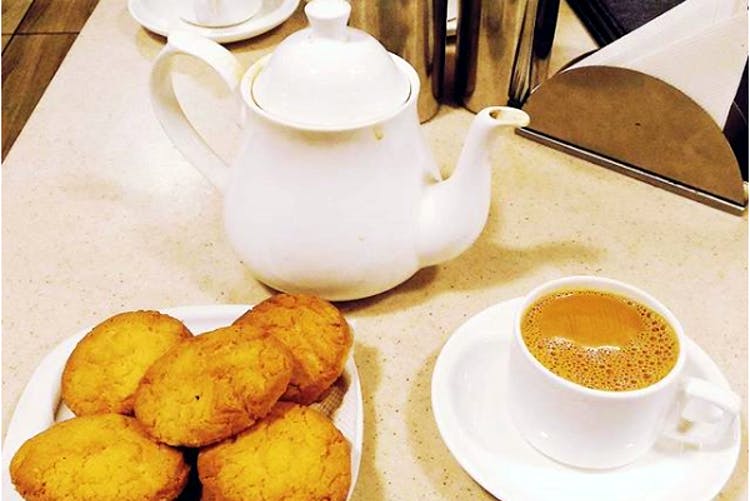 Located in Lakdikapool, this cafe has gained its name from a popular hospital with the same name in the proximity. Opening its doors at 4.30 am, the show runs till the wee hours of midnight with people rushing in to order the
chai
which is – kadak – as the Niloufer patriots claim. But what stands out here are the buttery soft Osmania Biscuits that go perfectly well with
chai
.
2. Alpha Hotel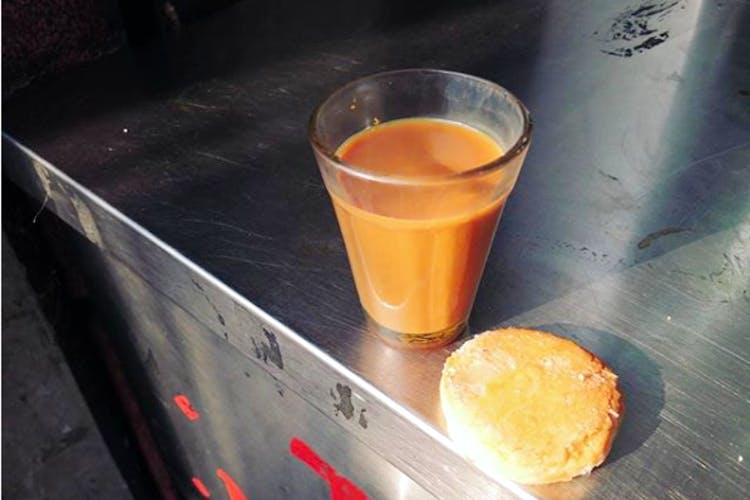 Whether it's biryani and kebabs or the Irani
chai
, the experience at Alpha is a true delight for one's taste buds. Although it opens at 5 am, we suggest you swing by one evening and try their
chai
and onion samosa. The
chai
here is milky, sweet, and thick consistency, but the tiny samosa can lure even the most diet-conscious peeps. Crispy, hot, delicious – just the perfect guilt trip.
3. Chai Kahani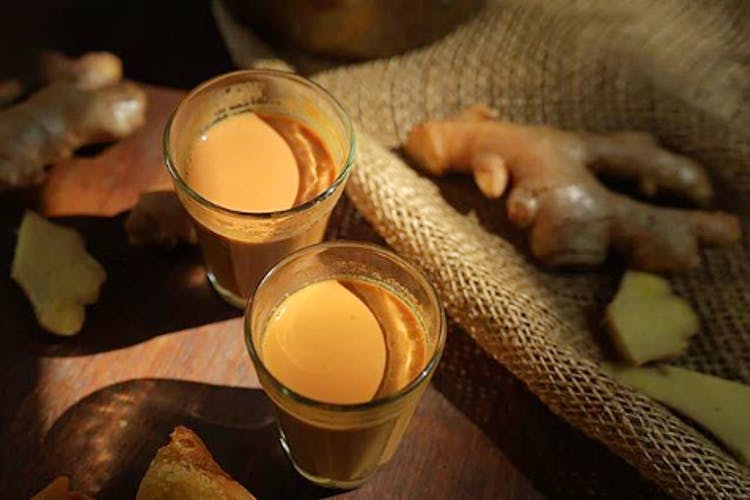 This cafe boasts of food that's as good as its
chai
. While you can indulge in some all-day breakfast or omelets here. You must try chai here for the refreshment of your mood.
4.

Dostea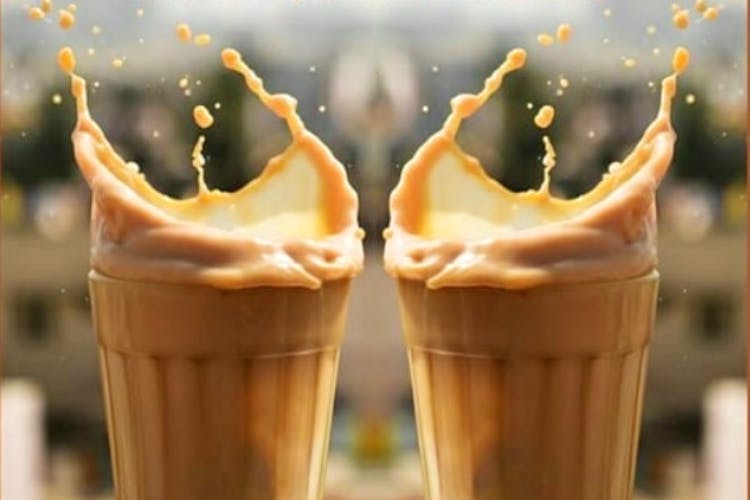 Dostea is your modern take on traditional chai that serves not just bun maska with tea, but also pizza and French fries. We love this quirky little kiosk for its kulhad waali chai and samosa. This joint has decent varieties of
chai
like Ginger chai, Kadak chai, Spl. Masala
chai
,Badam Tea, Elaichi Tea, etc.
Hope you liked this blog. If you are looking for opening such amazing restaurants SelectDine is here to help you. Call us or visit our website to know more.